Schlage Encode Smart WiFi Deadbolt with Camelot Trim (BE489WB CAM 619)
0 (user) of 0 reviews
|
0 Q&A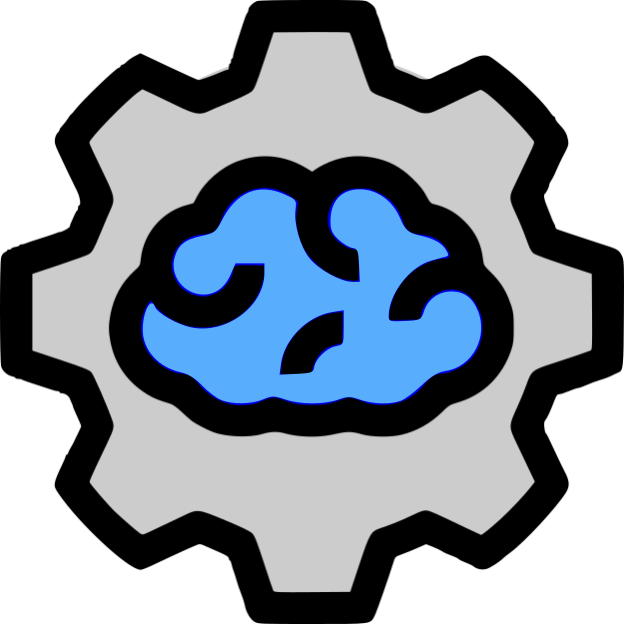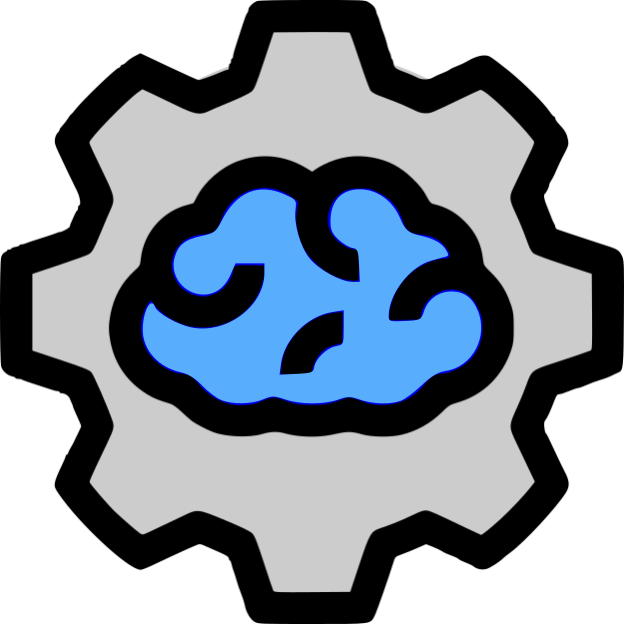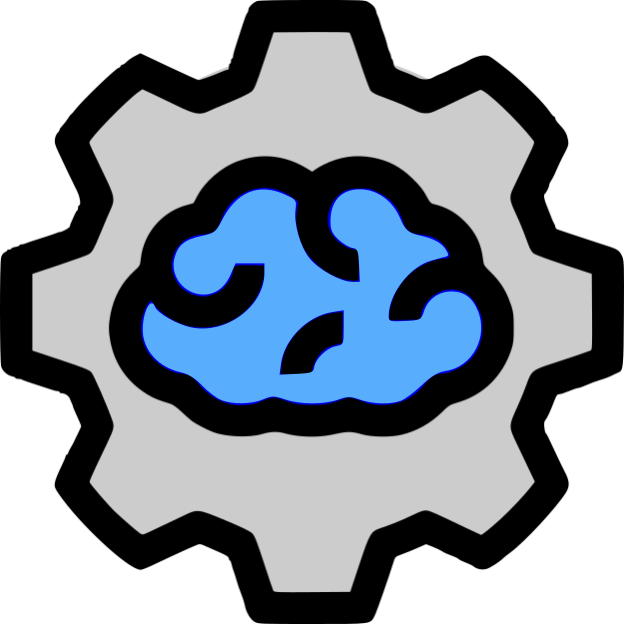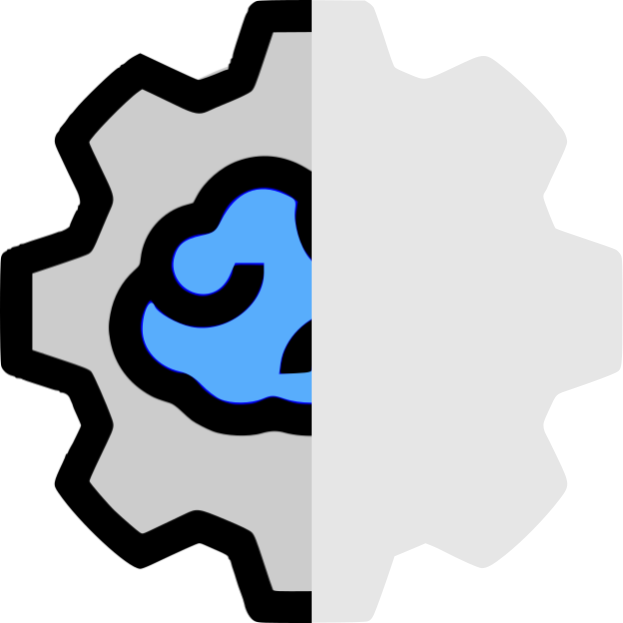 Gain peace of mind from anywhere with the innovative Schlage Encode Smart WiFi Deadbolt. Built-in WiFi lets you connect directly to your home network, no hubs or accessories necessary. Use the Schlage Home app or the Key by Amazon app to lock or unlock your door remotely and manage access for trusted visitors. With Key, you can receive video of people entering/exiting your home and opt-in for in-home delivery (Prime members, where available) when you also purchase the Amazon Cloud Cam (Key Edition). Getting connected with the safety, simplicity and style of Schlage has never been so easy. Schlage Encode Smart Wi-Fi deadbolt offers peace of mind from anywhere by allowing you to remotely manage your lock via the Schlage Home app or Key by app. There's no need to purchase an extra accessory/hub to connect to your lock from anywhere – it will connect to your home's Wi-Fi signal similar to your laptop, making it easy and intuitive to use. Graded best in security, durability and finish by industry experts, Schlage Encode Smart Wi-Fi Deadbolt offers the advanced features of secure encryption and built-in alarm technology. This innovative smart deadbolt is available in a variety of styles and finishes that pair perfectly with Schlage interior door hardware, creating a cohesive look throughout the home. Backed by a limited lifetime mechanical/finish and 3-year electronics , as well as the strength and durability you can expect from a brand with more than 95 years of experience. WiFi compatibility - Requires 2.4GHz WiFi network
| Property | Value |
| --- | --- |
| UPC | 0 |
| Model Number | BE489WB CAM 619 |
| Part Number | |
| Discontinued | False |
| Support | https://www.schlage.com/en/home/contact-us.html |
| Contents | |
| MSRP (USD) | 216.22 |
| Weight (lb) | 2.8 |
| H x W x D (in) | 5.5 x 3 x 2.2 |
| Power | DC: AA |
| Status | True |
| Volume | 0 |
| Display | 0 |
| Voltage | 1.5 |
| Portable | False |
| Auto Away | True |
| Auto Lock | True |
| Biometrix | False |
| Categories | Lock |
| Networking | WiFi: 802.11b (b),&nbsp WiFi: 802.11g (g),&nbsp WiFi: 802.11n (n) |
| Auto Unlock | True |
| Color Finish | Satin Nickel |
| Discontinued | False |
| Guest Access | 1 |
| Tamper Proof | True |
| Code Capacity | 100 |
| Deadbolt Size | 70 |
| Notifications | True |
| Status Memory | True |
| Certifications | BHMA (BHMA Certified) |
| Door Thickness | 45 |
| Interconnected | False |
| Tamper Lockout | True |
| Voice Platform | Alexa,&nbsp Google Assistant |
| Operating Range | -35C to 66C |
| Auto Close Timer | True |
| Operating System | Andriod: (Unknown},&nbsp iOS: {Unknown} |
| Real Time Alerts | True |
| Visual Indicators | 0 |
| Display Frame Rate | 0 |
| Deadbolt Size Units | mm |
| Door Thickness Units | mm |
| Voice Command Support | True |
| Portable | False |
---
Gearbrain Rating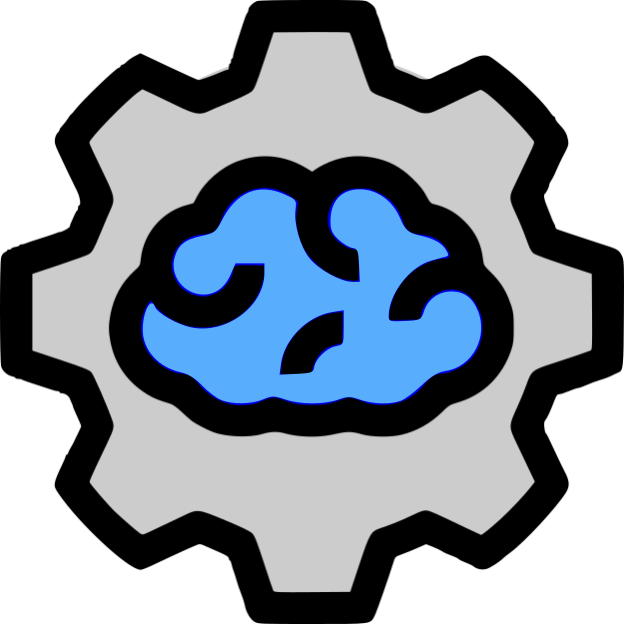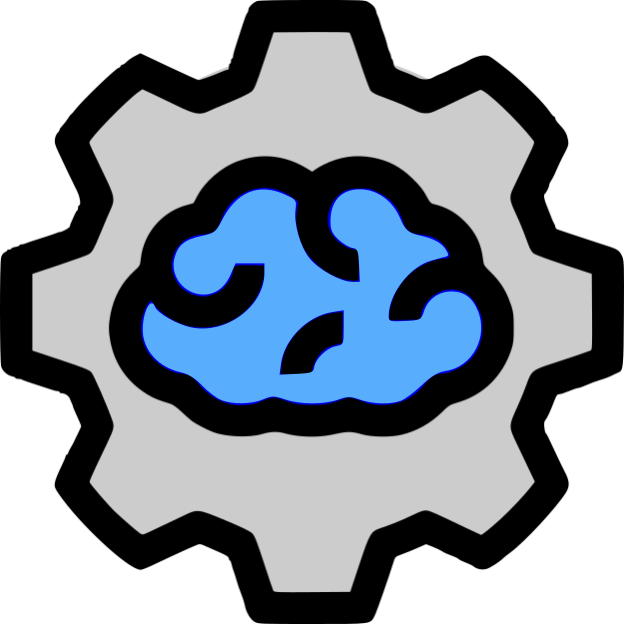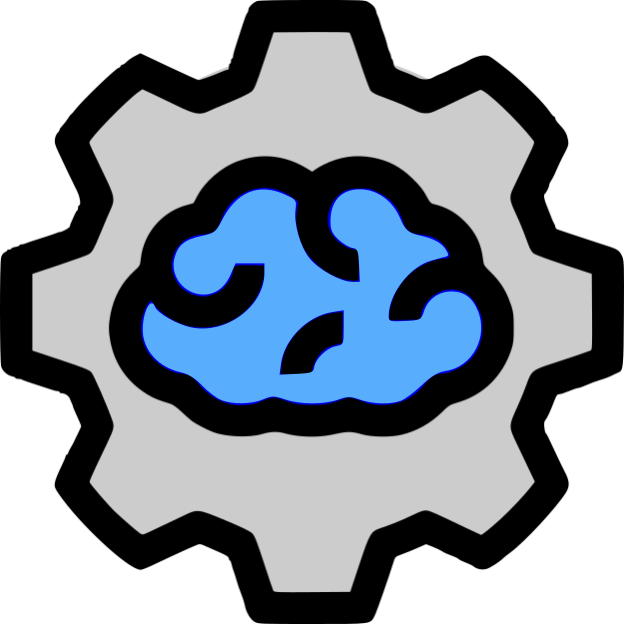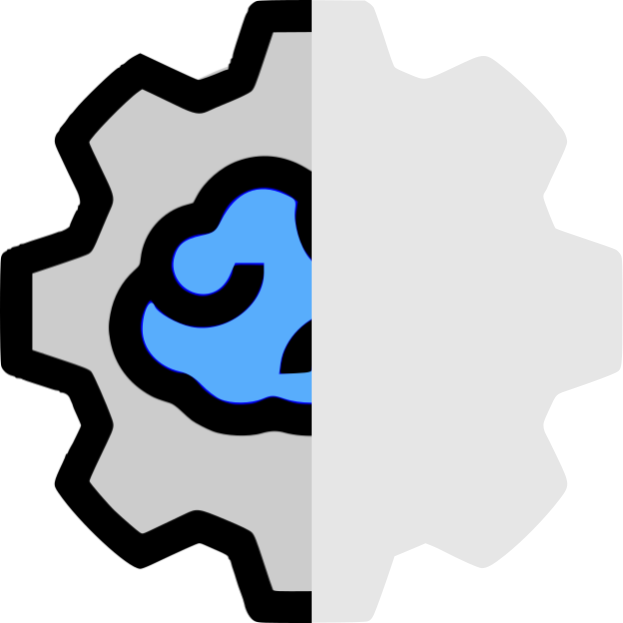 7 Overall
---
Overall
Encode operates just as you'd like, with a minimum of fuss and smarter command than your old dumb lock. Schlage's brand name and Encode's unique Grade 1 rating also provide a comforting level of assurance essential for secure home peace of mind, arguably the most important aspect of any front door lock, dumb or smart.
Installation
Experienced DIYers can layout the included printed Quick Start manual for installation guidance, while beginners should follow online video-illustrated instructions. The top sheet instructs you to go to a Schlage web address, but these installation instructions are actually in the Schlage Home app.
Features
Encode is the only consumer smart lock we've encountered that carries the strongest ANSI/BHMA (American National Standards Institute/Builders Hardware Manufacturers Association) Grade 1 rating, usually reserved for commercial applications. All other smart locks carry more consumer-intended Grade 2 ratings. Encode also carries the top ANSI/BHMA Grade AAA rating for security, durability and finish.
Usability
With large numbers embedded in the backlit touchpad, tapping out a PIN code is extremely easy. Once I managed to get Alexa properly enabled, voice-locking was quick and easy with only the normal command-to-action pregnant pause.
Performance
Encode's 4 AA batteries are rated to last around six months, where most 4 AA-battery-powered smart locks operate for a year. We wish Encode had included an LED light to visually alert you when it's time to install new batteries. You will get an app notification, but you could easily miss in the routine of your daily life.
Design
As with most smart locks, Encode is available in a variety of designs and finishes: the classically flourished Camelot in either satin nickel and aged bronze, and the sleeker, squarer modern Century design in either satin nickel and matte black.
Support
You can contact Schlage through its web site.
Value
Encode is a simple, no-frills choice with a variety of physical and wireless lock/unlock options that's relatively easy to install at, considering its build quality, a reasonable price.
Warranty
Standard one-year warranty
User Rating
0 average based on 0 reviews.
---
no ratings yet!
no videos yet!