Wyze Scale (WHSCL1)
0 (user) of 0 reviews
|
0 Q&A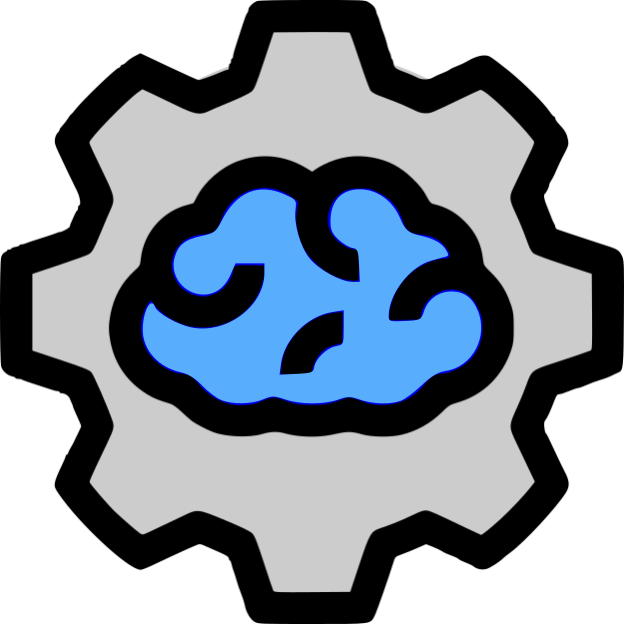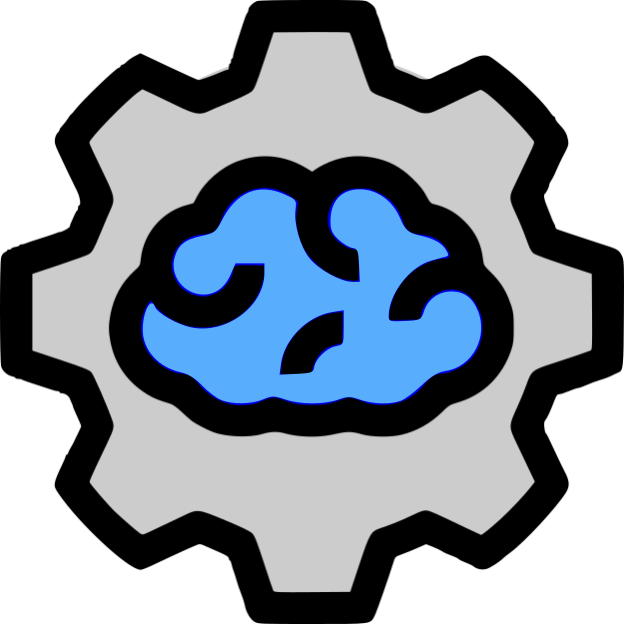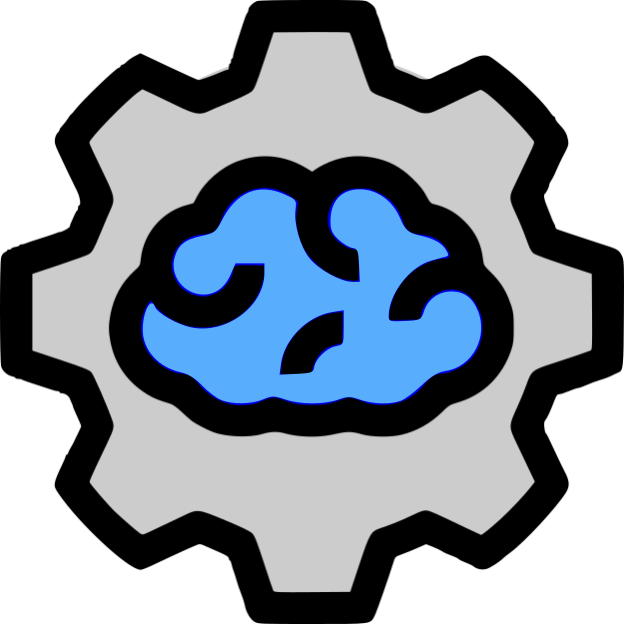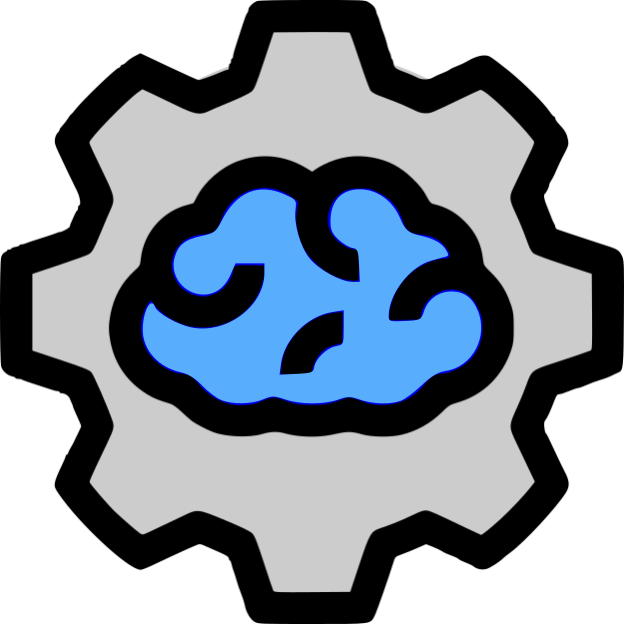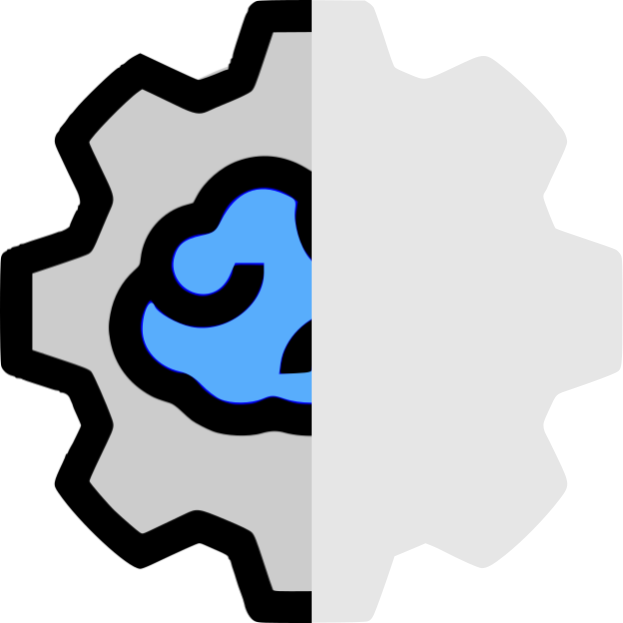 Wyze Scale is a smart body composition analyzer that measures so much more than weight. Wyze scale also measures body fat, lean body mass, heart rate, and 8 other essential metrics, giving you a more complete picture of your health. You can see it all from the Wyze app. See each metric, understand and what it means, and how you compare to the recommended levels for your age and gender. You can even monitor your progress by viewing your weight and body-fat trends over time. Want to track the data somewhere else? Wyze Scale works with popular fitness apps so you can track where you are already tracking everything else. If you don't have the app nearby, no problem! The crisp LED screen on the scale will show your weight and body fat (and even heart rate with the app open). Wyze Scale stores your metrics and syncs to the Wyze app via an always-on Bluetooth connection whenever the app is open and near the scale. Share Wyze Scale with everyone in the family. Wyze Scale automatically recognizes and syncs data for up to eight unique users and can take one-off measurements for an unlimited number of guests. Wyze Scale is easy to set up and use. You will be taking measurements within minutes of taking it out of the box, and with a network of sensors built right into the glass, you can easily take measurements no matter where you stand. Oh, and it doesn't require that annoying tap to turn on, wait, then step on action. It will turn on right when you step on.
| Property | Value |
| --- | --- |
| UPC | 0 |
| Model Number | WHSCL1 |
| Part Number | |
| Discontinued | No |
| Support | https://support.wyzecam.com/ |
| Contents | Wyze Scale 1.5V AAA batteries (x4) Quick Start Guide |
| MSRP (USD) | 19.99 |
| Weight (lb) | 4.07 |
| H x W x D (in) | 12 x 12 x 1 |
| Clock | No |
| Power | DC: AAA |
| Design | |
| Status | Yes |
| Volume | 0 |
| Burners | 0 |
| Display | 0 |
| Voltage | 1.5 |
| Controls | Digital |
| Lockable | No |
| Portable | Yes |
| Speakers | 0 |
| Categories | Small Appliance |
| Filtration | No |
| Mute Timer | No |
| Scheduling | No |
| Charge Time | |
| Cord Length | 0 |
| Periods Day | 0 |
| Battery Life | |
| Color Finish | Black |
| Discontinued | No |
| Warming Zone | No |
| Status Memory | Yes |
| Super Burners | 0 |
| Filter Monitor | No |
| Interconnected | No |
| Simmer Burners | 0 |
| Volume Control | No |
| Operating Range | 41°F - 104°F (5°C - 40°C) |
| Filter Indicator | No |
| Freezer Capacity | 0 |
| Operating System | iOS: 9 (Monarch),&nbsp Andriod: 5.0 (Lollipop) |
| Display Frame Rate | 0 |
| Est Energy Cost yr | 0 |
| Fresh Food Capacity | 0 |
| Voice Command Support | No |
| Portable | Yes |
---
Gearbrain Rating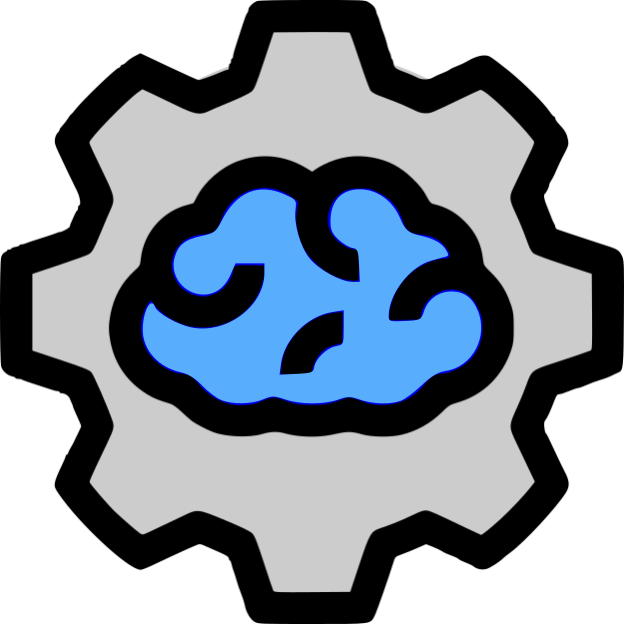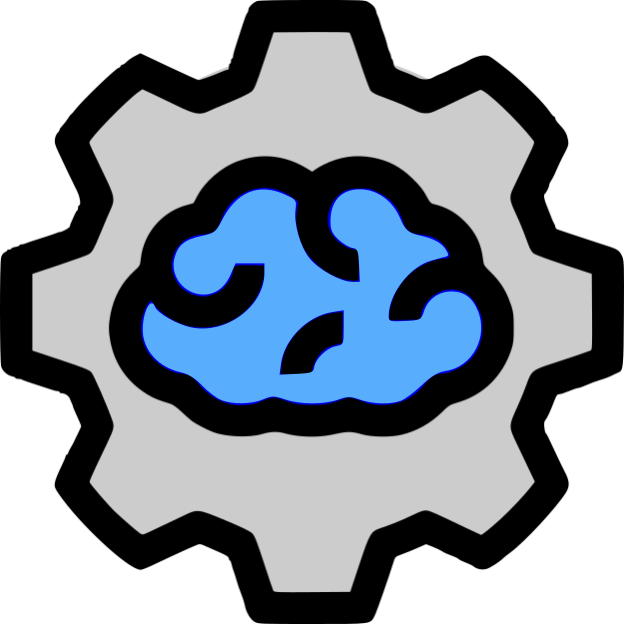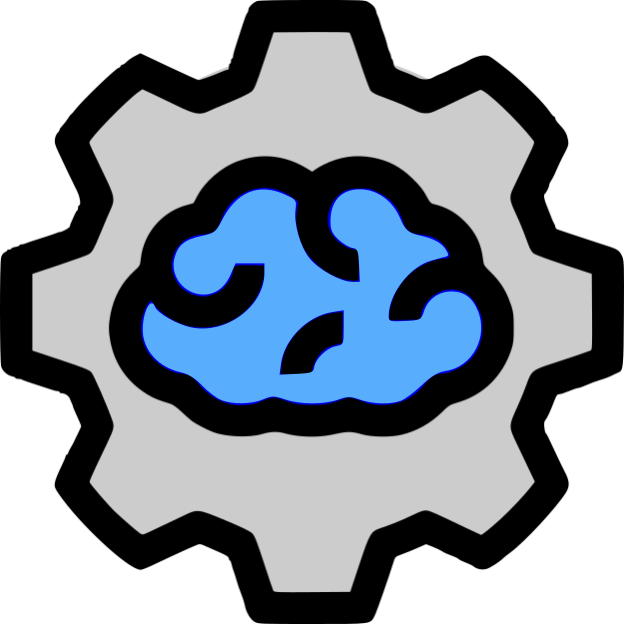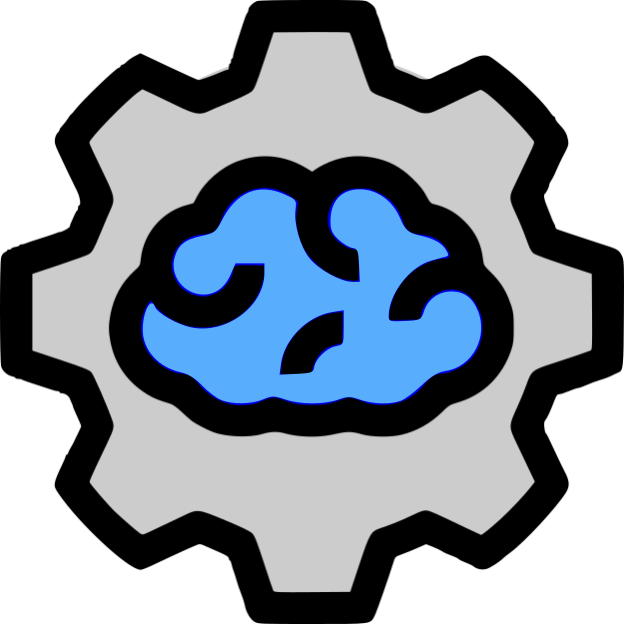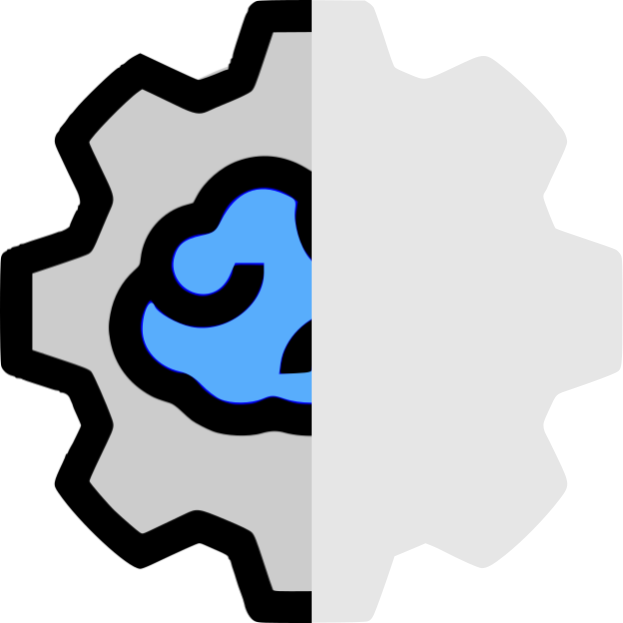 9 Overall
---
Overall
The Scale is attractive and feels well-made, and we particularly like the integration with Apple Health and Google Fit. Otherwise, it is hard to fault the Wyze Scale. For anyone who wants to gain a closer look at their body composition, but is on a modest budget, the $20 Scale is what you're looking for.
Installation
It is easy to set up and use.
Features
The Wyze app is attractive and easy to use, clearly showing just your weight, BMI, body fat, muscle mass and body water content by default. Extra water resistance would have been welcome, and some users might want to see more data on the display itself, not just their weight and body fat percentage. But opening the app to see all of the data is no real hardship.
Usability
Data collected by the Scale can be exported to Apple Health and Google Fit, so you don't actually need to use the Wyze app, and can instead log all of your health and fitness data — including that collected by a device like an Apple Watch — in one place.
Performance
Held up extremely well during our testing.
Design
Like most smart scales, the Wyze is designed to work on hard floors only. If placed on carpet it will give an incorrect reading, and unlike with scales from Withings there are no alternative feet supplied in the box to overcome this. So you'll need to use the Wyze exclusively on a hard floor, like in the bathroom. You should also stand on the Scale with dry feet, as it only has an IPX3 waterproof rating, which means it can survive a light spray of water (or the humid atmosphere of a bathroom), but nothing more. Also, being made from glass, it is slippery when wet. Also only stand on it with bare feet, otherwise it doesn't work properly.
Support
Wyze does not have 24 hour support, but you can reach the company online, with operators available Monday through Saturday.
Value
An incredible value as it's just $20.
Warranty
Standard one year warranty.
User Rating
0 average based on 0 reviews.
---
no ratings yet!
no videos yet!