Apple Watch Series 5 (GPS + Cellular) 44mm Space Gray Aluminum Case with Black Sport Band (MWW12LL/A)
0 (user) of 0 reviews
|
0 Q&A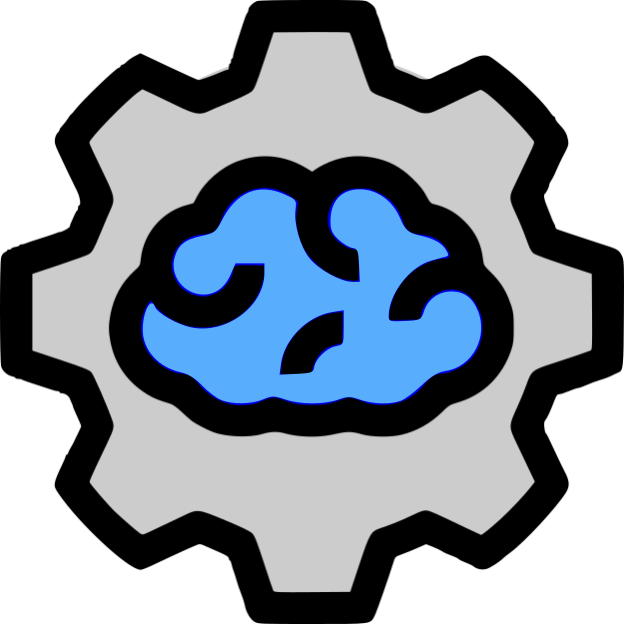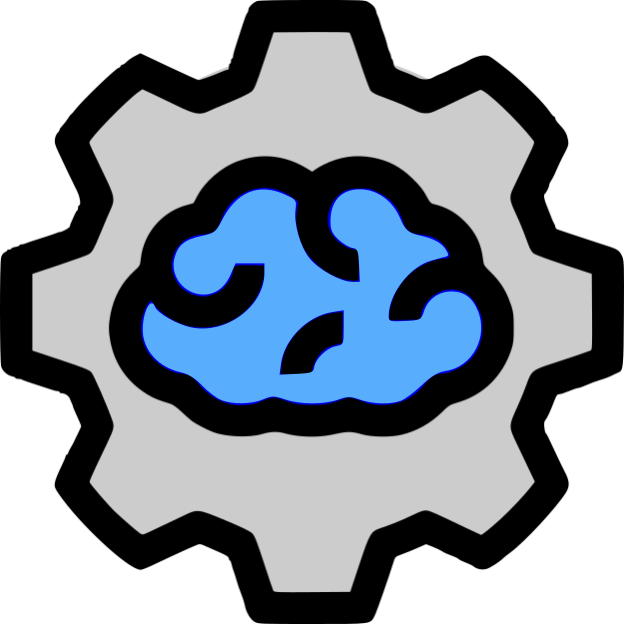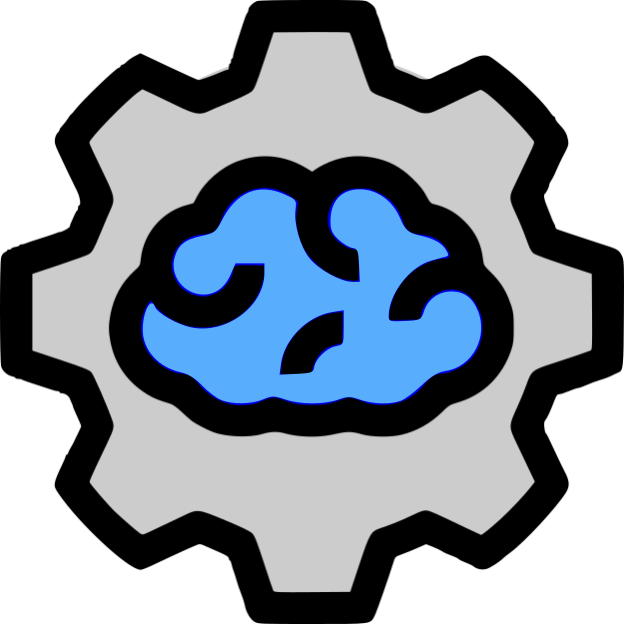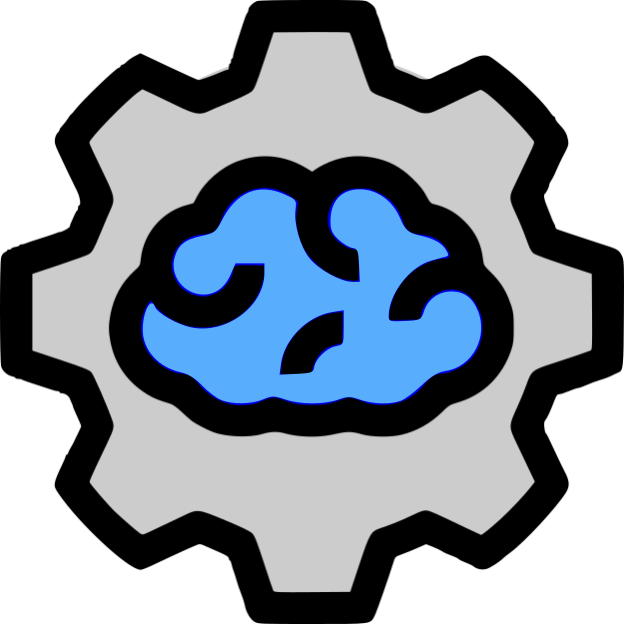 Categories
Wearable
Watches
Apple Watch Series 5 has a display that's always on, showing the time and important information-no need to raise your wrist. It helps you navigate with the built-in compass. Enables international emergency calling.¹ Lets you check on your heart with the ECG app.² Tracks your workouts and activity. And has cellular built in, so you can stay connected with just your watch
| Property | Value |
| --- | --- |
| UPC | 190199277960 |
| Model Number | MWW12LL/A |
| Part Number | |
| Discontinued | Yes |
| Support | https://support.apple.com/ |
| Contents | Space Gray Aluminum Case Sport Band 1m Magnetic Charging Cable 5W USB Power Adapter |
| MSRP (USD) | 529 |
| Weight (oz) | 1.29 |
| H x W x D (in) | 1.73 x 1.5 x 0.42 |
| GPS | Yes |
| Maps | No |
| AM FM | No |
| Clock | No |
| Music | Yes |
| Power | Rechargable: Other |
| Status | Yes |
| Volume | 0 |
| Cameras | 0 |
| Compass | No |
| Display | 0 |
| Metrics | Yes |
| Voltage | 0 |
| Infrared | No |
| Portable | Yes |
| Run Time | |
| SIM Card | No |
| Speakers | 0 |
| Event Log | No |
| Face Size | 44 |
| Gyroscope | No |
| Categories | Wearable,&nbsp Watches |
| Networking | Bluetooth: 5.0,&nbsp WiFi: 802.11b (b),&nbsp WiFi: 802.11g (g),&nbsp WiFi: 802.11n (n) |
| Shockproof | Yes |
| Charge Time | |
| Illuminated | No |
| Microphones | 1 |
| Pay Support | Apple Pay (Apple Pay) |
| Activity Log | Yes |
| Audio In RCA | 0 |
| Audio In USB | 0 |
| Battery Life | |
| Color Finish | Space Gray |
| Discontinued | No |
| Display Type | LCD |
| Audible Alarm | No |
| Audio In HDMI | 0 |
| Audio In Mini | 0 |
| Field of View | 0 |
| IFTTT Applets | Yes |
| Notifications | Yes |
| Status Memory | Yes |
| Audio In Phono | 0 |
| Interconnected | No |
| Audio Recording | No |
| Operating Range | |
| Audio In Coaxial | 0 |
| Fitness Tracking | No |
| Microphone Range | 0 |
| Operating System | iOS: 6 (Sundance) |
| Real Time Alerts | Yes |
| Resolution Width | 0 |
| Sleep Monitoring | Yes |
| Camera Frame Rate | 0 |
| Camera Resolution | 0 |
| Resolution Height | 0 |
| Alarm Volume Level | 0 |
| Automation Support | Yes |
| Display Frame Rate | 0 |
| Facial Recognition | No |
| Heart Rate Monitor | No |
| Temperature Sensor | Yes |
| Barometric Altimeter | Yes |
| Camera Field of View | 0 |
| Magnetometer Sensors | 0 |
| Voice Command Support | Yes |
| Daylight Savings Support | Yes |
| Portable | Yes |
---
Gearbrain Rating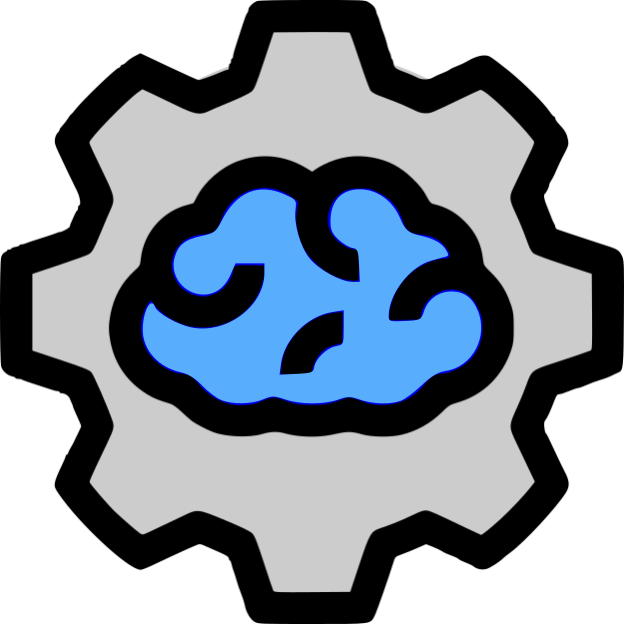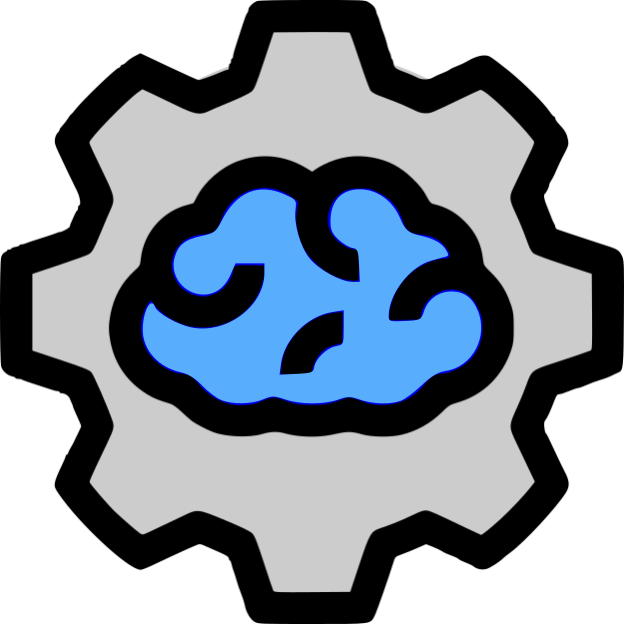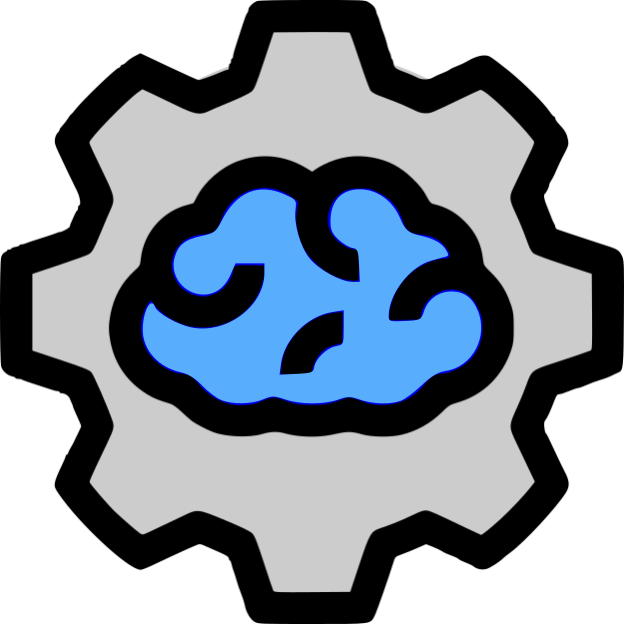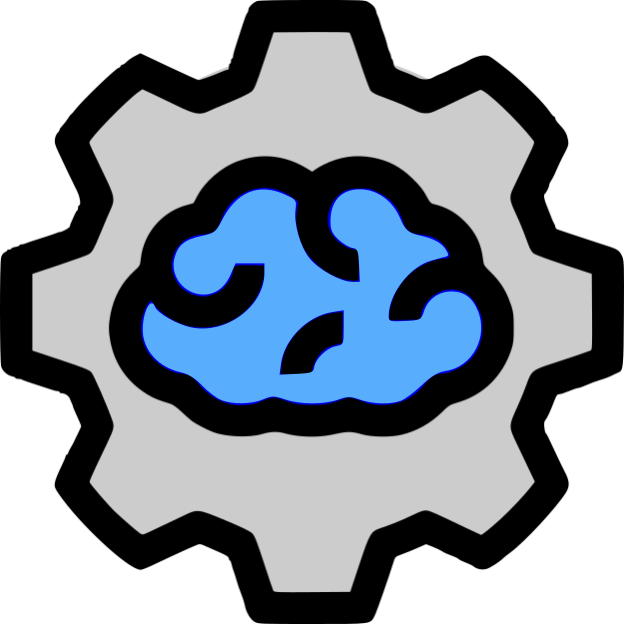 8 Overall
---
Overall
An excellent device that works seamlessly in the Apple ecosystem, an excellent fitness device, but also solid for communication as it can make calls, pick up email, texts and notifications when paired with an iPhone, or even on its own if you sign up for a separate cellular contract. The Apple Watch 5 with GPS and cellular can support this.
Installation
You charge the Apple Watch and turn it on.
Features
The Apple Watch 5 can connect to emergency services just by holding down the button below the crown, through that very antenna — even if you don't pay for a separate line. And that puts you in touch immediately with help. Your heart decides it's going to have a temper tantrum and you're out by yourself on a sunrise run? You can get help. That feature alone is what sold me. The Apple Watch 5's screen is always on. When it's on your wrist, in what I call down mode, the numbers are a bit grayed out. But as soon as you lift your wrist, even a little, the screen pops to life. That's nice because that's how you use a watch — you look at it to get the time, you don't touch it.
Usability
You have a seamless connection with other Apple devices, there are also a slew of free health apps.
Performance
Things don't always update as I'd like them to on the Apple Watch. Even three months in, and I still find my podcasts are not updated and ready to listen to in the morning when I grab it to go for a run. I really don't like hearing my daily news brief tell me it's Tuesday when it's Wednesday, for example. Also, turning up the volume on my Apple Watch isn't always seamless. When I'm running I want to not have to fumble moving back to the app pushing out my music or podcast, and then try to gently turn that crown on my watch up or down. I am sure there's an easier way. That's just to say three months in, and I'm still learning.
Design
Can be customized in almost any way with different bands, different colors and even different watch faces. The watch itself comes in two sizes.
Support
Apple support is available online, on the phone and in the Apple Stores through appointments at the Genius Bar.
Value
I found that the Apple Watch turned into a buzzy, chatty smaller version of my phone — but one that required much less interaction. I could even turn off all of these notifications, and some I started to do as it's easy in the settings. But, while I know I eventually will, I haven't yet.
Warranty
One year limited warranty
User Rating
0 average based on 0 reviews.
---
no ratings yet!
no videos yet!