Worx WR140 Landroid M 20V Power Share Robotic Lawn Mower (WR140)
0 (user) of 0 reviews
|
0 Q&A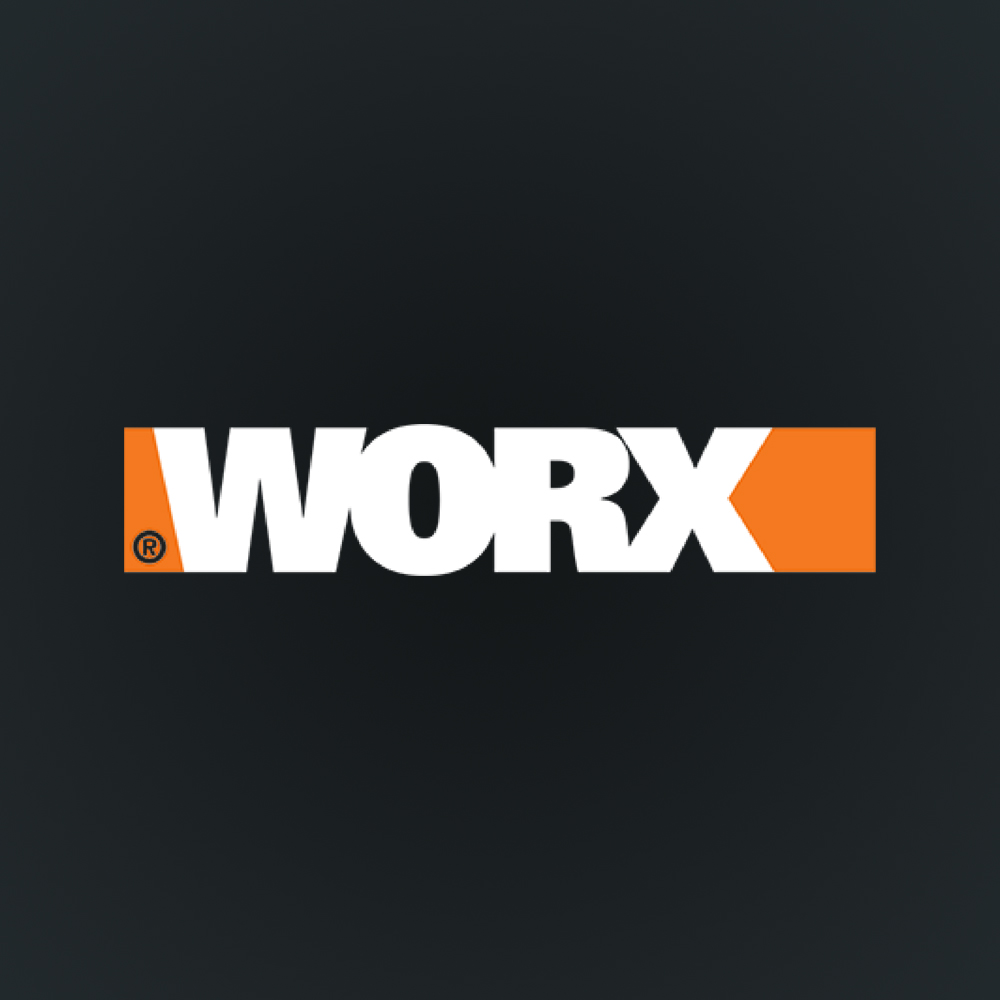 The future is here, and robotic lawnmowers are allowing homeowners to take their weekends back! The Landroid is the smartest, safest, most innovative robo mower yet. Just outline the perimeter of your lawn with the included boundary wire, enter some info into the Landroid mobile app, and Landroid will handle the rest. You'll have a lush lawn now that your fully automatic lawnmower is on the job. The Worx Landroid is easy to install and equipped with features to make your life easier. Its patented AIA technology lets it mow in a random algorithm and navigate narrow passageways with ease. The Landroid is also weatherproof and comes equipped with a rain sensor that lets it know to head back to the charging base so it doesn't mow wet grass. The convenient mobile app allows you to control Landroid from the palm of your hand and suggests an auto schedule to best fit your lawns size and conditions. Landroid mows more frequently than other mowers, its offset razor-like blades cut a little off the top during every mow cycle and mow closer to the perimeter of the lawn. When the battery gets low Landroid knows to head back to its charing base to rest and recharge. Each wheel is driven by an independent brushless motor that gives it more maneuverability and helps it to navigate obstacles and slopes up to 20°. Select from 5 cutting height adjustments from 1.9"-3.5" with the turn of a knob. Landroid is also customizable with a full line of accessories to meet the unique needs of your lawn. Give Landroid a home with the Landroid garage, keep it away from unexpected obstacles with the Anti-Collision System, or exclude seasonal items from its mowing area with Off Limits. All of these items are available for purchase separately and are easy to install.
| Property | Value |
| --- | --- |
| UPC | 0 |
| Model Number | WR140 |
| Part Number | 56101600 |
| Discontinued | Yes |
| Support | https://www.worx.com/contact-us |
| Contents | (1) - Landroid M Robotic Lawn Mower (1) Landroid M Charging Base and Charging Cable (1) - Hex Key (9) - Cutting Blades (9) - Screws (2) - Landroid Plugs (1) - Power Adapter (1) - Boundary Wire Distance Gauge (1) - 590ft Perimeter Wire Bundle (8) - Base Ground Screws (250) - Wire Ground Pins (2) - Measuring Tools (1) - 20V MaxLithium 4.0Ah Battery |
| MSRP (USD) | 999.99 |
| Weight (lb) | 21.2 |
| H x W x D (in) | 10 x 22 x 15 |
| Power | Rechargable: Other |
| Portable | Yes |
| Categories | Lawn Mower |
| Networking | WiFi: 802.11b (b),&nbsp WiFi: 802.11g (g),&nbsp WiFi: 802.11n (n) |
| Discontinued | No |
| Portable | Yes |
---
User Rating
0 average based on 0 reviews.
---
no ratings yet!
no videos yet!